Clinique Podiatrique de l'Avenir: Vos experts en soins des pieds
The Podiatric Clinic of the Future of podiatric services in Laval for your convenience. Dollard-des-Ormeaux. Our team of podiatrists has been providing high quality foot care for over 20 years. We offer a full range of treatment options including comprehensive foot care, podiatric surgeries, biomechanics and foot orthotics.
If you are looking for quality podiatric care, look no further than Clinique Podiatrique de L'avenir. Contact us today to make an appointment.
Nurse Assistants and Clinical Nurse
Our nurses are certified and members of their order.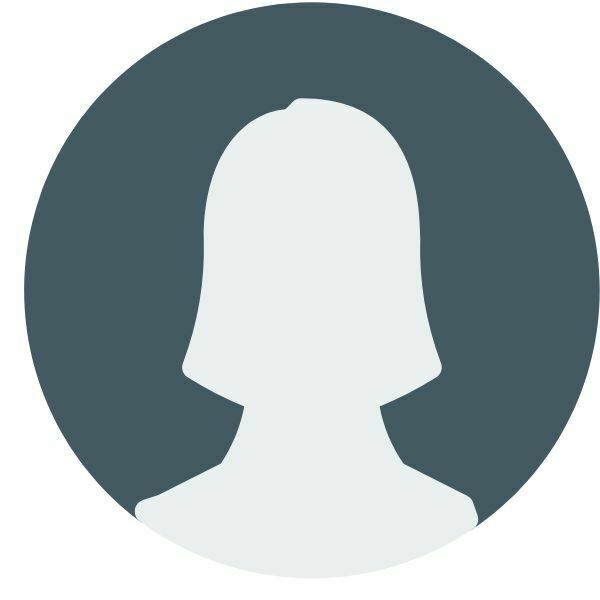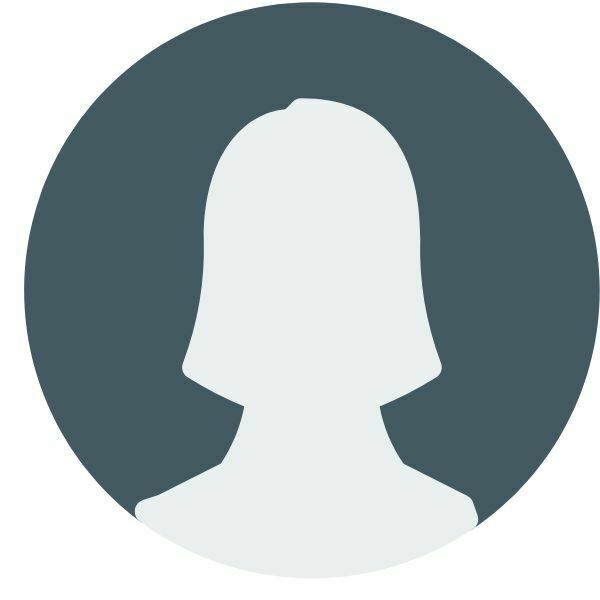 Nos patients adorent la Clinique Podiatrique de L'avenir
Ne vous contentez pas de nous croire sur parole ; lisez la longue liste de témoignages de nos patients.
« J'écris ce témoignage pour faire savoir que j'avais tellement mal et que j'étais au bord des larmes avant d'entrer dans la Clinique Podiatrique de L'avenir, et ils m'ont aidé. Je n'arrive pas à croire la différence après mon rendez-vous. Merci ! »
« Je suis un patient du Dr Ibrahim depuis environ dix ans et je ne pourrais pas être plus heureux du service. J'avais une blessure au pied qui ne guérissait pas correctement, et après avoir consulté le Dr Ibrahim, il a pu identifier le problème et le traiter. »
Une expérience extraordinaire
A Full Range of Podiatric Services in Laval and Dollard-des-Ormeaux.
The Clinique Podiatrique de L'Avenir offers comprehensive care for all your foot-related needs. From medical services to preventative care, we have everything you need.