Orthotics: Effective Relief for Foot Pain.
Orthotics are medical devices designed to correct gait abnormalities and relieve foot pain. They are custom-made to fit the morphology and specific needs of each patient.
Orthotics can be used to treat a variety of conditions, including:
Foot pain caused by conditions such as plantar fasciitis, heel pain, pain in the big toe, Morton's neuroma, and hallux valgus.
Joint pain caused by conditions such as osteoarthritis and knee pain.
Pain related to gait disorders such as excessive pronation and supination.
Pain related to growth disorders such as growth pain and Sever's disease.
How Our Clinic Can Help You Achieve Optimal Foot Health
Our team of experienced podiatrists uses modern fabrication techniques to ensure that each orthotic is made with precision and in accordance with the highest quality standards. We also use superior-quality materials to ensure the durability and comfort of each orthotic.
Before fabricating an orthotic, our team will perform a comprehensive evaluation of your condition to determine each patient's specific needs.
Nous prendrons des empreintes et des mesures pour obtenir un modèle précis de votre pied. Ensuite, nous utiliserons ces informations pour créer une orthèse plantaire qui s'adaptera parfaitement à vos pieds.
Par la suite, nous vous donnerons des instructions détaillées sur l'utilisation et les soins de votre orthèse. Nous vous verrons également régulièrement pour vous assurer que l'orthèse est toujours ajustée correctement et fonctionne efficacement.
Please don't hesitate to contact us for more information about our orthotics services and to schedule an appointment for an evaluation. We are committed to providing you with personalized and effective care to help you achieve optimal foot health.
Reasons to choose our clinic for your orthotics needs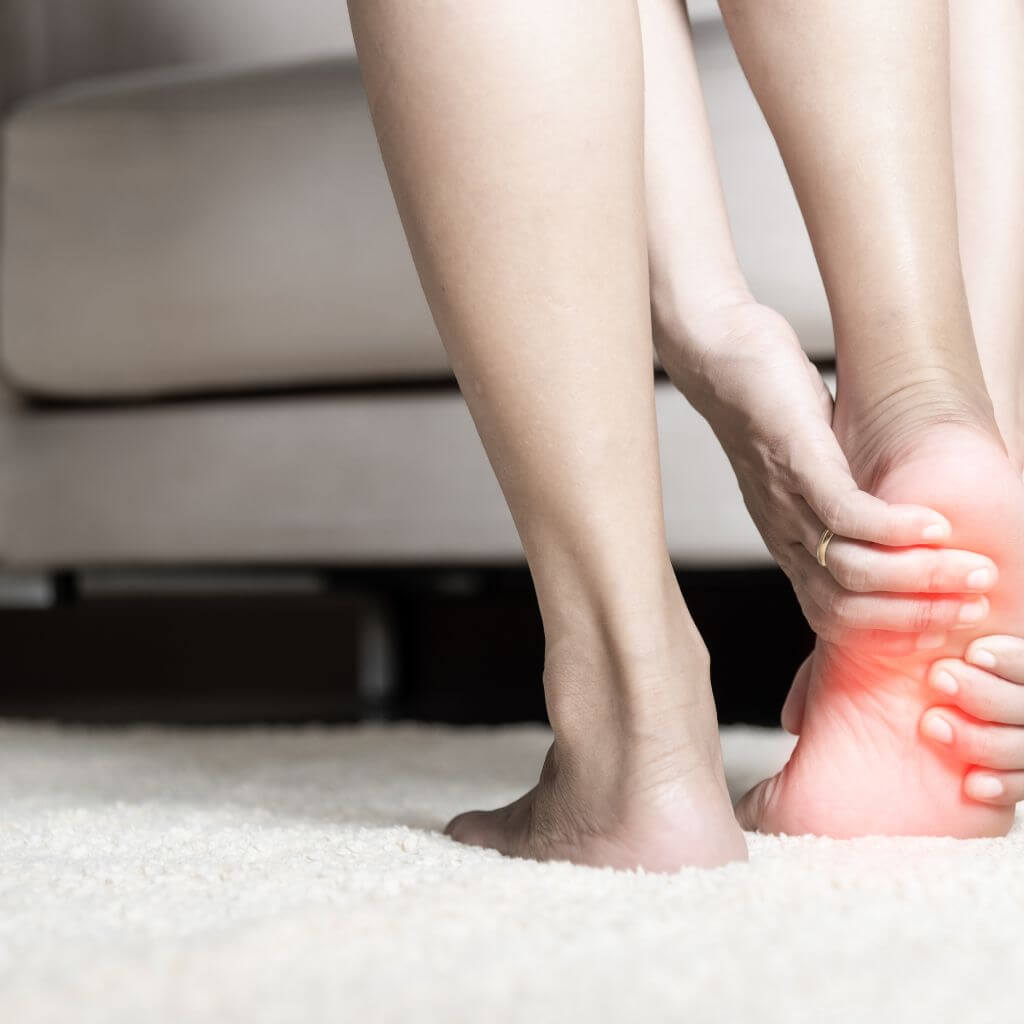 La Clinique Podiatrique de l'Avenir se distingue par son engagement envers les soins de qualité supérieure pour tous nos patients. Voici quelques raisons pour lesquelles vous devriez choisir notre clinique pour vos besoins en matière d'orthèses plantaires :
We have an experienced and highly qualified team of podiatrists who are committed to providing personalized and effective care for each patient.
We use modern manufacturing techniques and superior quality materials to ensure that each orthotic is made with precision and in accordance with the highest quality standards.
We offer flexible appointments and convenient locations in Laval for your convenience. Dollard-des-Ormeaux pour votre commodité.
We are committed to regularly following up with our patients to ensure that the orthotic is still fitting correctly and functioning effectively.
We are members of the "Ordre des podiatres du Québec" and are regularly trained on the latest advancements and best practices in podiatric care.
Contact us dès aujourd'hui pour fixer votre rendez-vous et découvrir tout ce que notre clinique a à vous offrir.